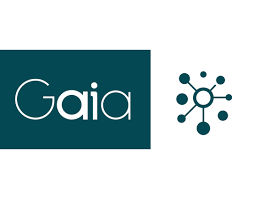 Green Energy
The case
Gaia were looking for smart home technology they could use to develop a concept of 'off-grid Green Energy' to streamline and automate onsite power where a grid connection could not be achieved using AI.
The solution
Gaia selected MiHome as the smart home technology from which to build their new advanced and green energy technology products. The solution – Automate – is now used globally across sites to manage power consumption, diverting power away from non-essential supplies to supply where it is required, when it is required and during periods of peak demand. This creates onsite financial savings as well as reducing sites Carbon Footprint.
To find out more about using smart home technology for energy savings, contact us or view our MiHome product range.