Please use the form below to request a call back.
Build your Smart Home
The MiHome Alexa-compatible range of smart home products is an affordable way to install smart home in your home. Choose from a wide range of easy-to-install home automation products across heating, lighting, sockets and plugs and security devices. Simply click on the image diagram to be taken straight to the MiHome smart products you want for your home.

Smart Heating
Stay warm and cosy with MiHome's smart thermostat and radiator valves. Use geofencing to trigger your smart heating to come on as you near home
Smart Lighting
Take control of your lighting and bring your home to life using MiHome's smart features including timers, triggers and geofencing
Smart Sockets and Plugs
Save energy and money using MiHome's range of smart sockets and plugs and control your appliances wherever you are
Smart Security
Make your home more secure with MiHome's range of monitors and sensors
Mi|Home set-up couldn't be easier…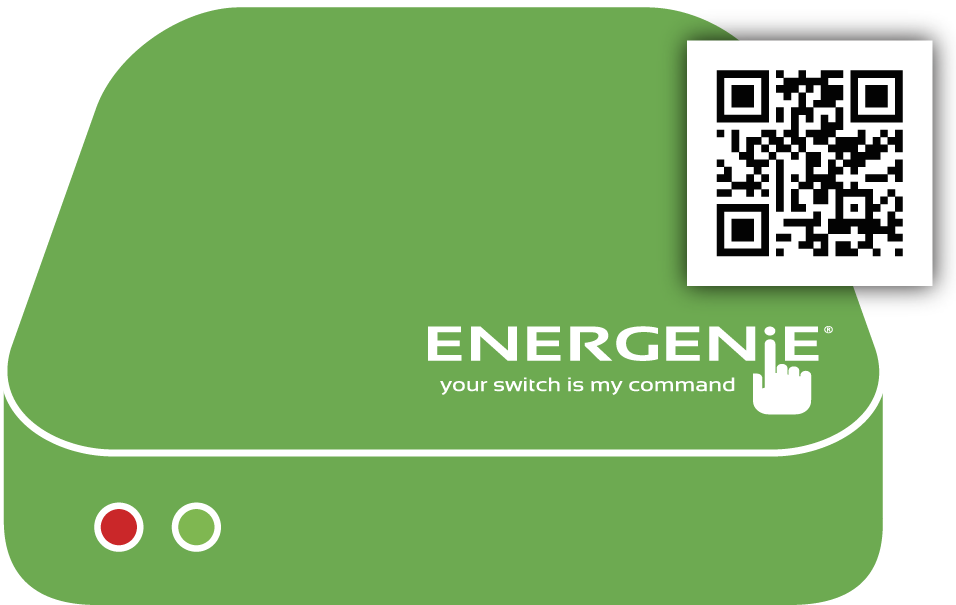 The Mi|Home App has an integrated QR code reader which enables you to set up the Gateway with a single scan… it couldn't be easier!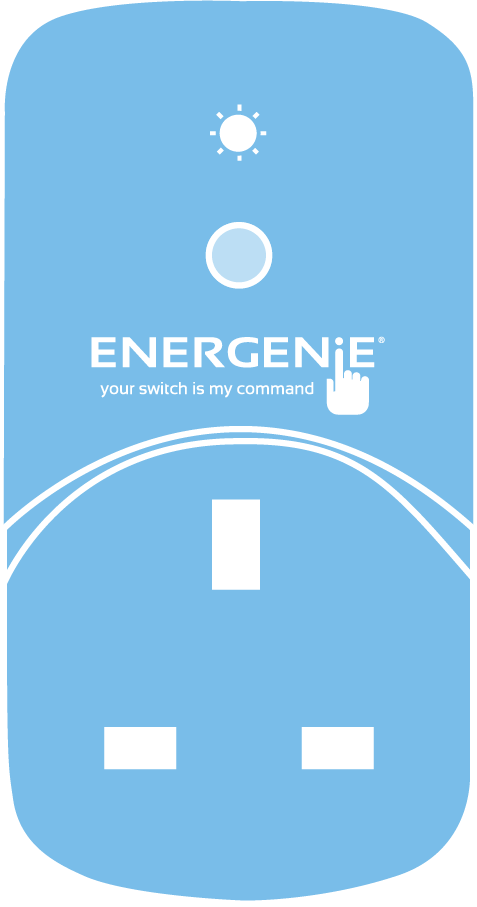 The Mi|Home Adapter does all the work for you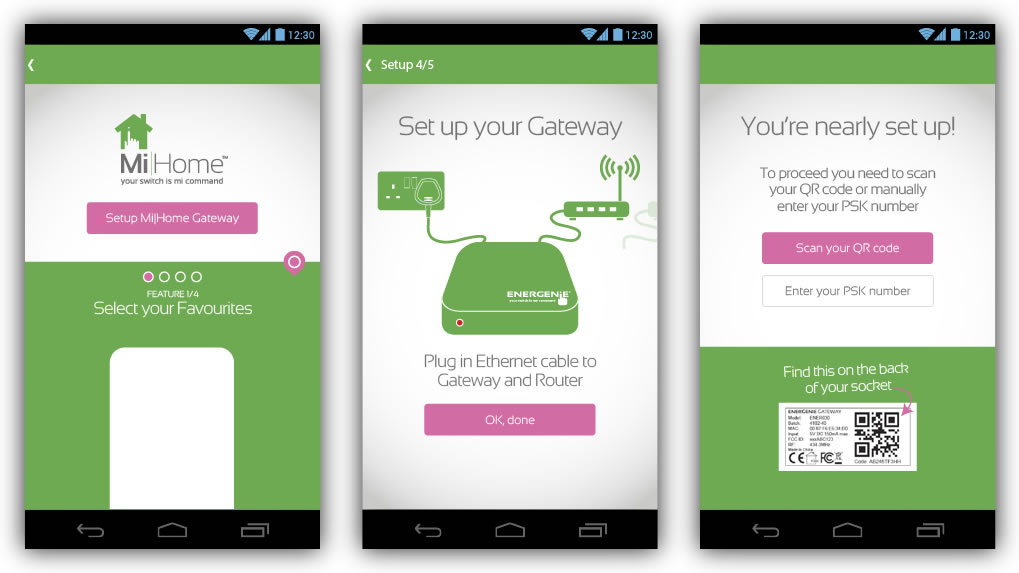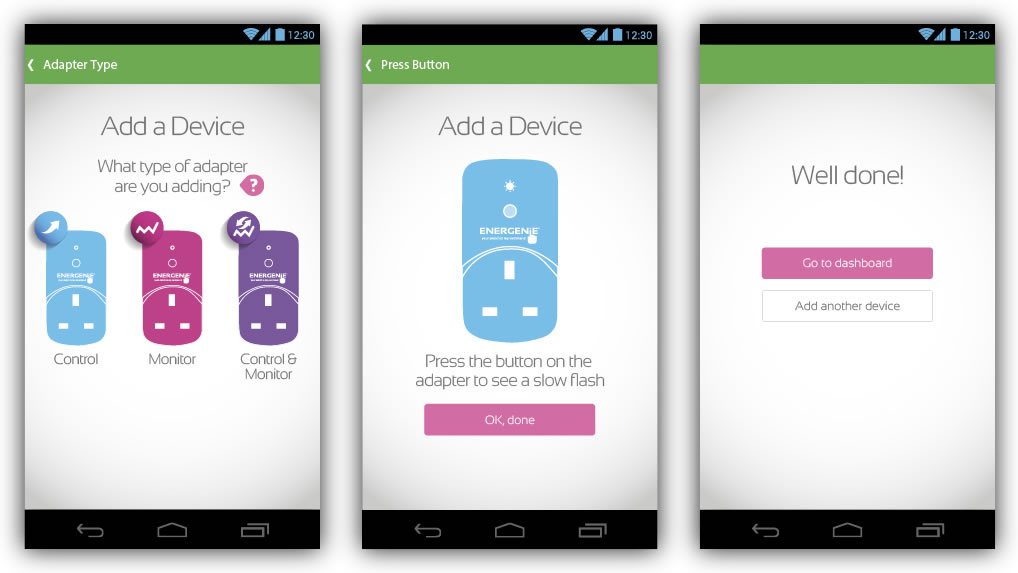 Professional Installation Service
Don't have time or want to use a professional installer to install your smart home?
Discover our fixed price installation service
KeyFeatures
Mi|Home has four key features:
1. Mi|Favourites
Pick your favourite or most used products, groups or scenes for quick access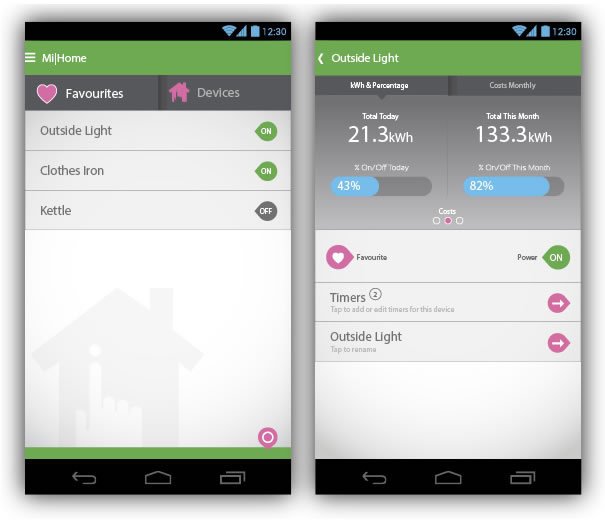 2. Mi|Routines
Set up timers for individual products, groups or scenes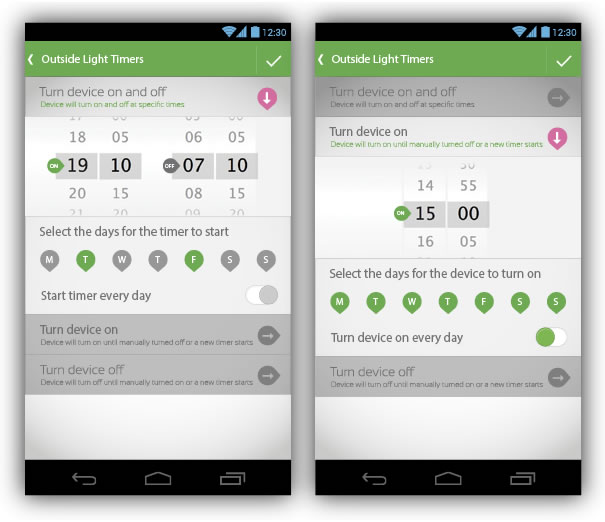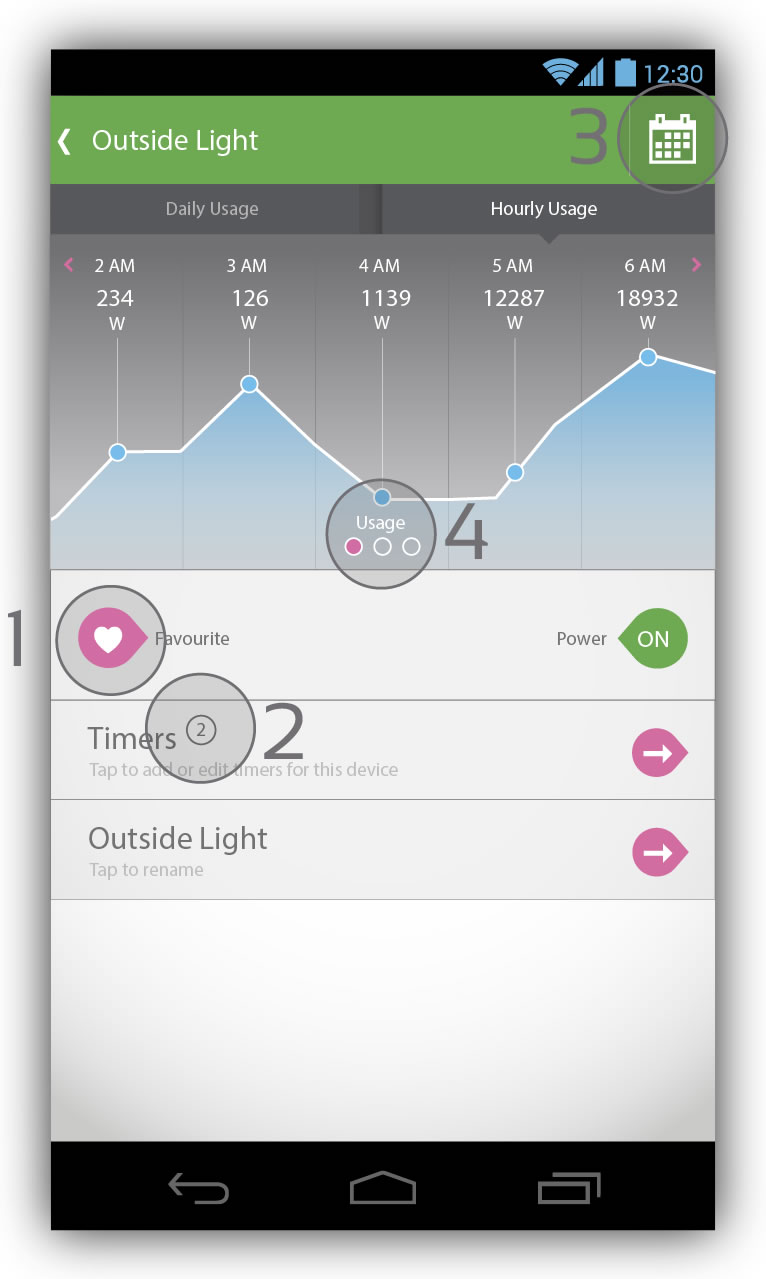 3. Mi|Day
A quick link to your scheduled activities allowing you to pause timers with one press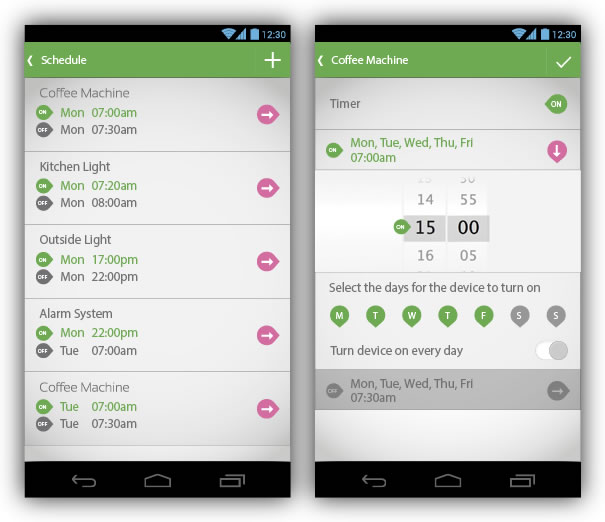 4. Mi|Energy
Monitor the energy usage in real time or over time of individual sockets, groups or scenes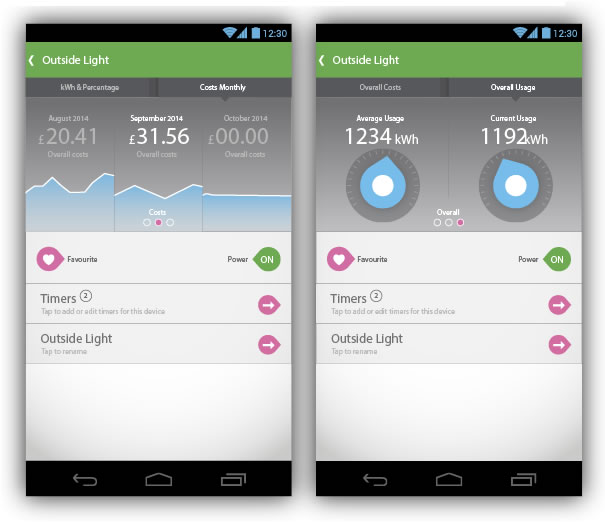 Geofencing
Enable geofencing on selected devices. Either receive notifications or switch automatically via your geo location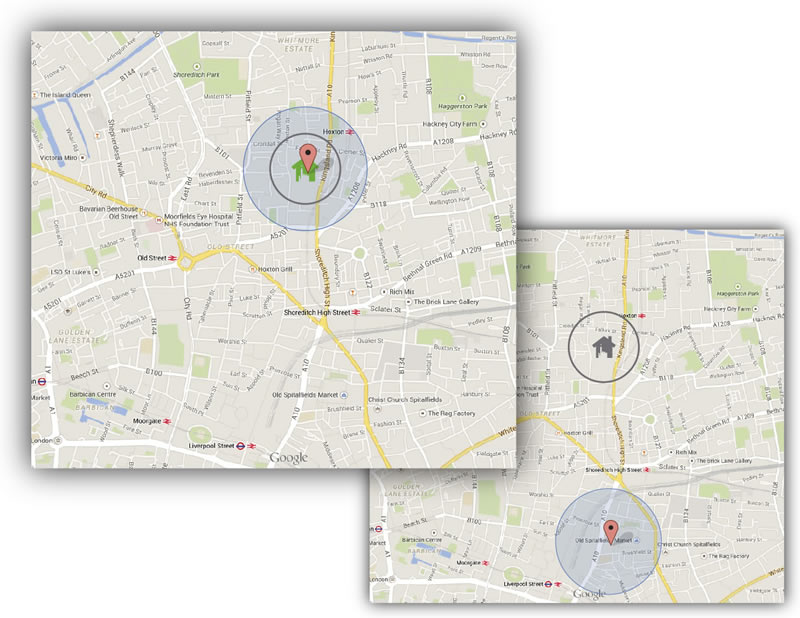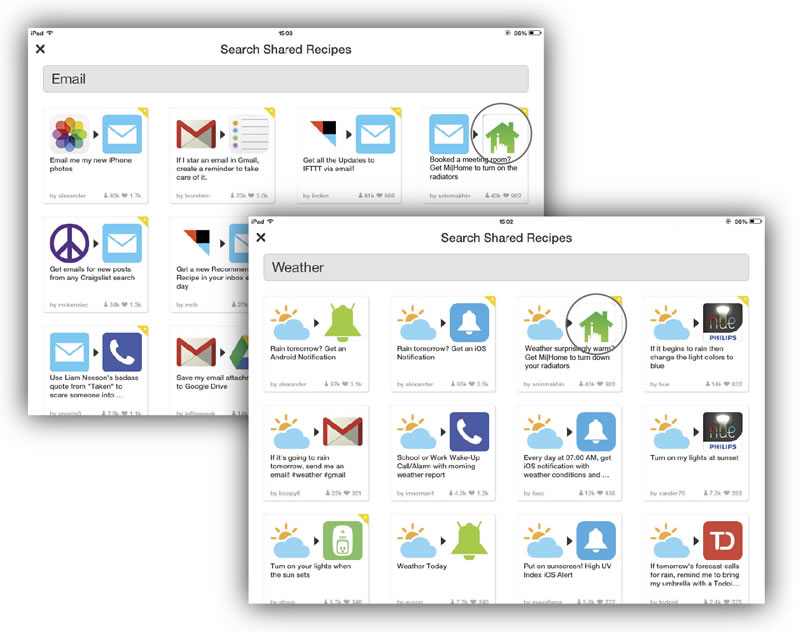 IFTTT
Use IFTTT to link Mi|Home devices to other devices and applications. EG: if the weather is surprisingly warm Mi|Home could turn down your radiators.
Triggers
Use triggers to automatically manage a range of your MiHome devices to make your daily life easier. Switch your lights or heating on at a particular time of the day, use them to open or close a door when motion is detected or set up triggers to automatically turn the lights off when a door is closed.
Get in Touch
Please use the form below to get in touch
Let's keep in touch
We don't want you to miss out on the latest offers and events we have – that's why we'd love it if you told us how you'd like us to stay in touch with you. Just choose from the options below and you'll never miss out.
Yes please, I would like to receive communications from Energenie, including newsletters and details of offers and promotions in which we believe you will be interested, by the following methods:
I'm also happy for: